Honey Hill Farm - Explorations

Branding, Art Direction, Illustration

These are some studies for a re-brand of a company formerly known as Joan's A Keeper. These explorations started with a candle and began to exapnd to the rest of the line of home and health goods.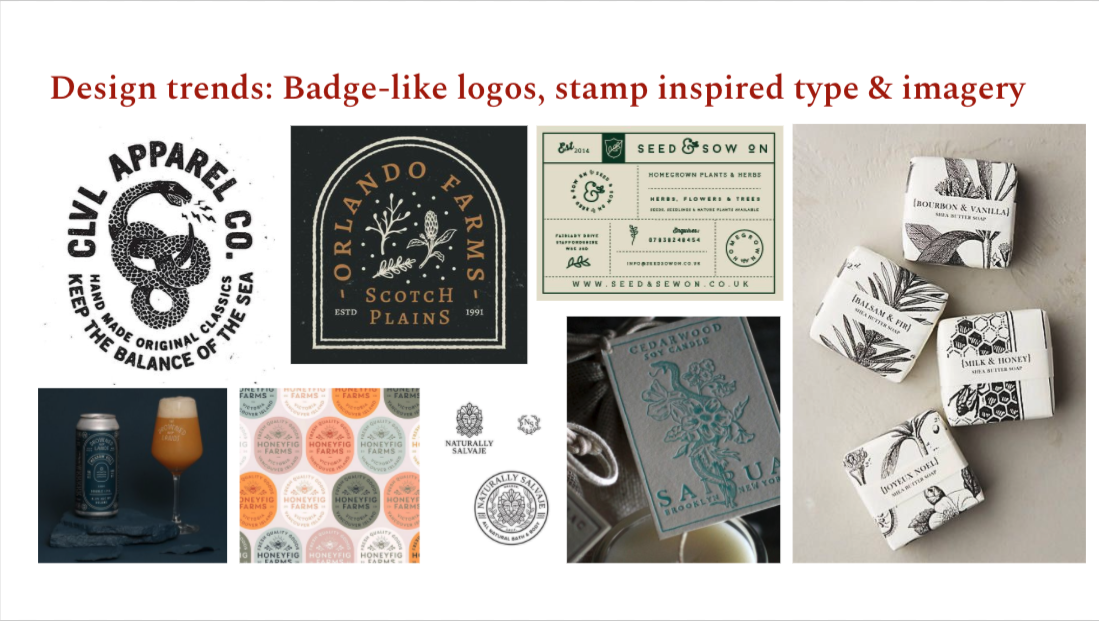 Initial Explorations

Sketches exploring the possibility of Honey Hill Farms as a physical and friendly place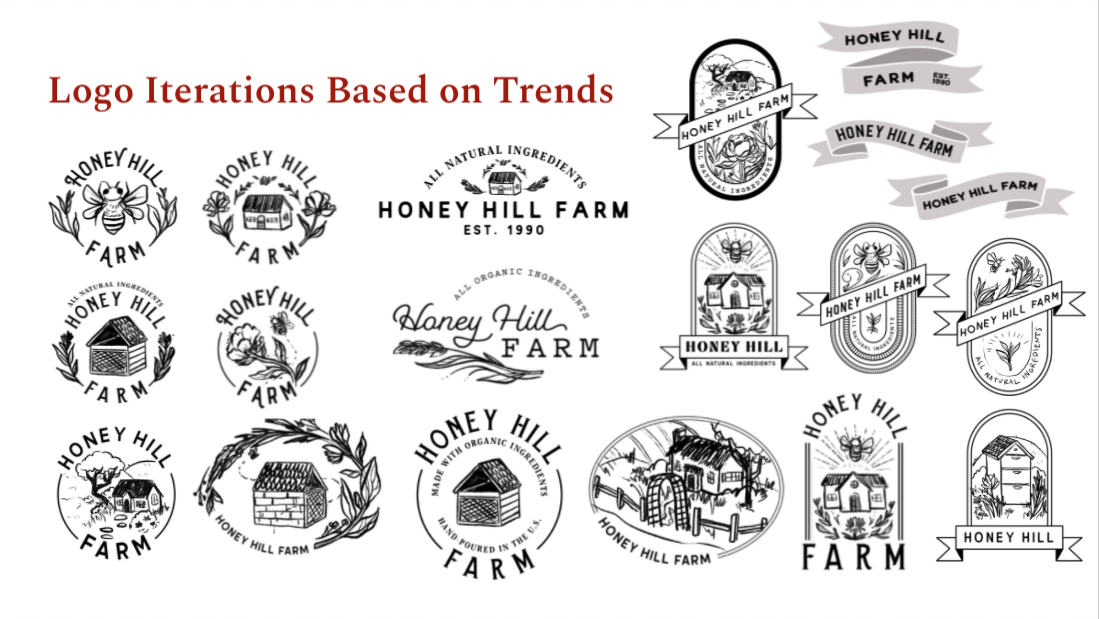 Second round of studies


Having settled on an amber vessel and paper label approach, I played with different label versions that "broke" the mold of traditional candle packaging. I especially looked at different production methods like diecuts to explore ways to transform a simple material like paper.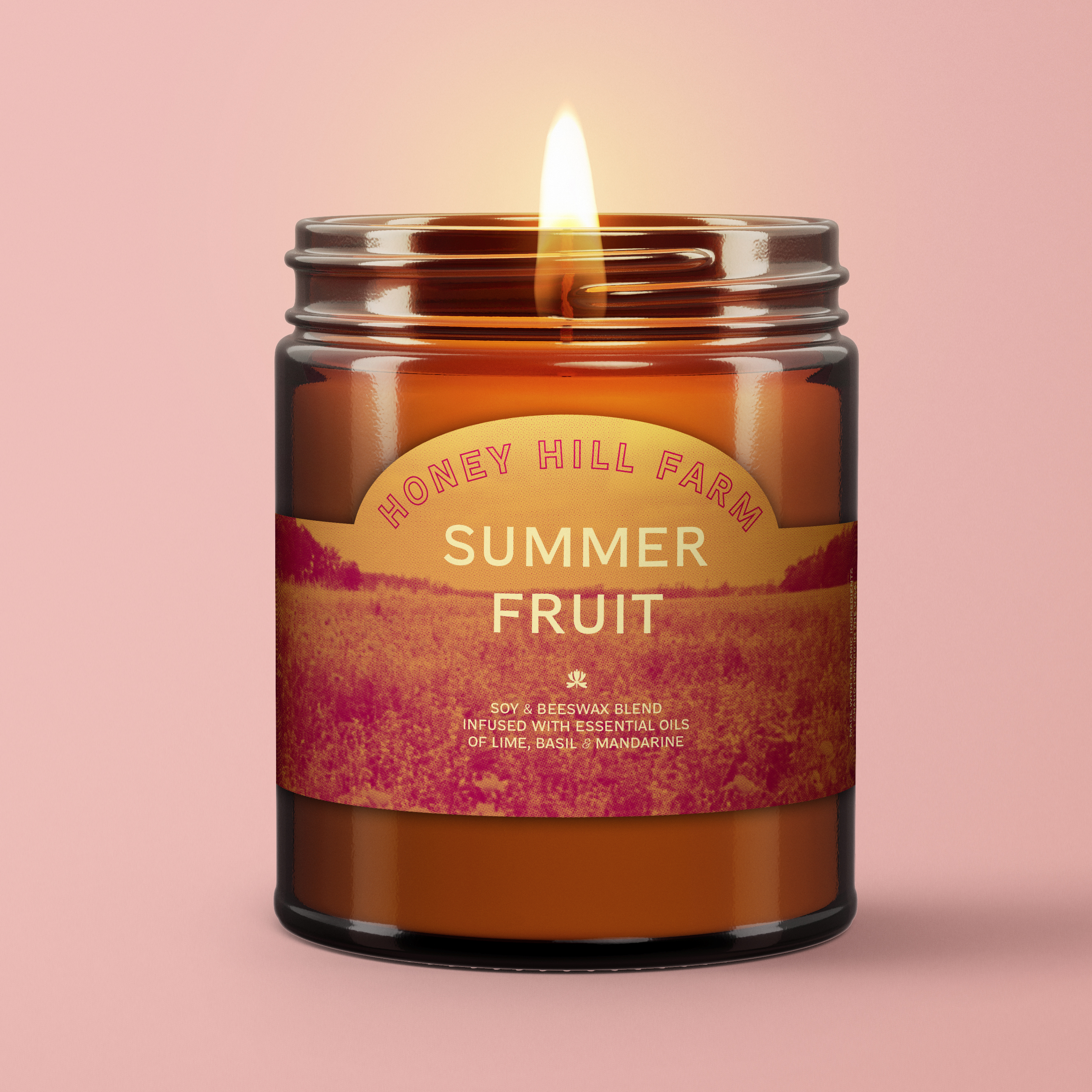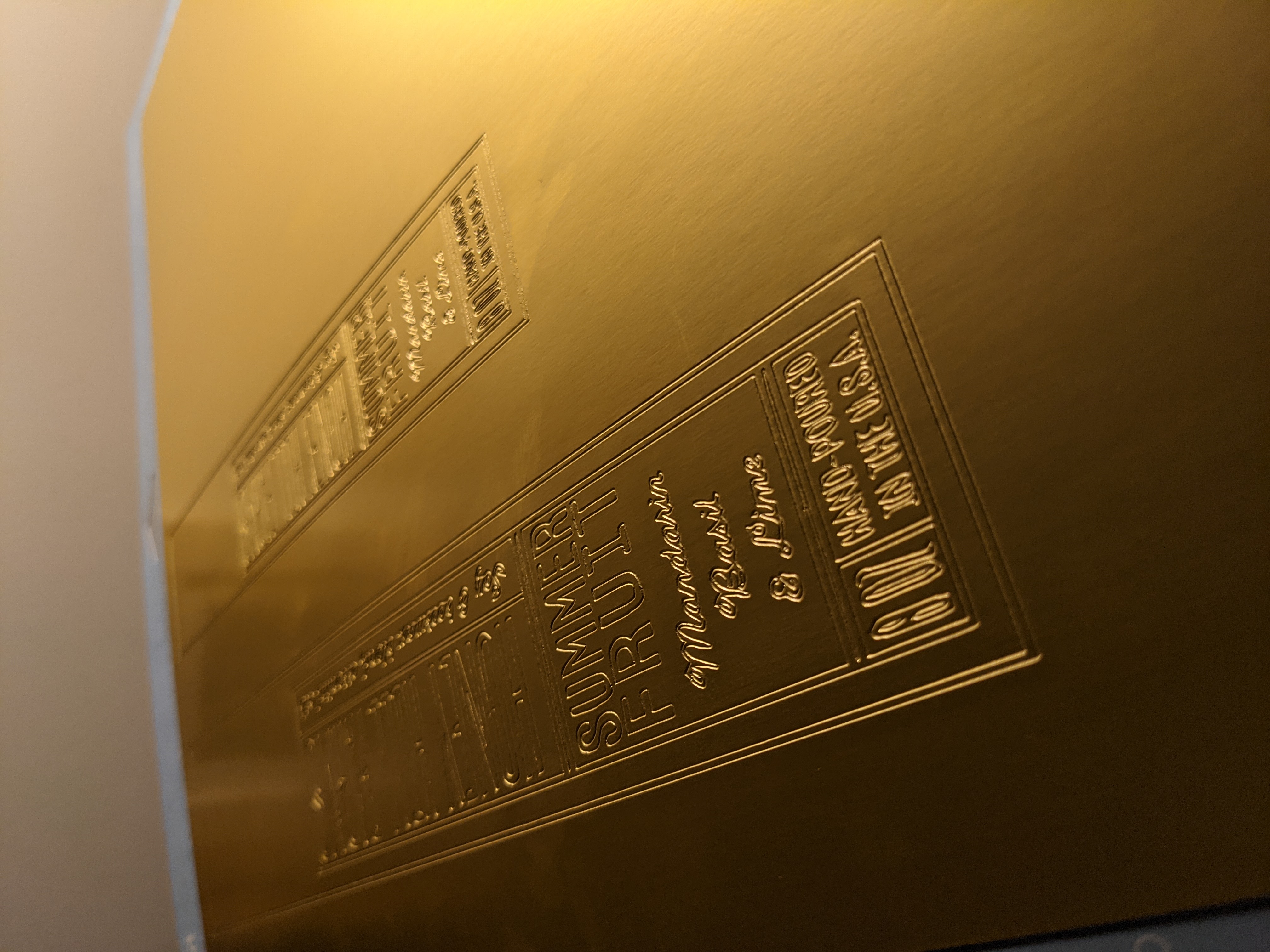 I also made some proof-of-concept tests using my Cricut machine and supplies from the craft store to experiment with some designs.


Ultimately, the client favored a re-hash of this maximalist approach from the initial study.