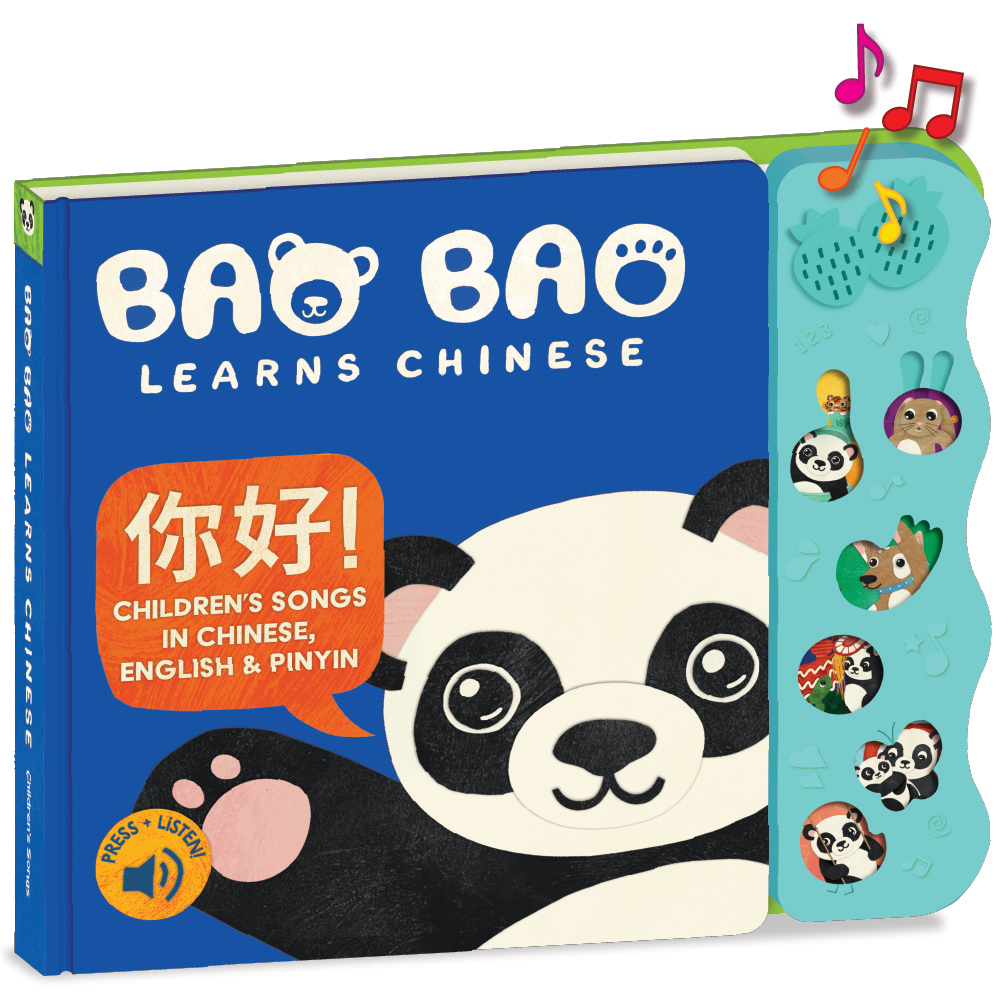 Bao Bao is a collaborative project with Peipei Zhou, a friend and Brooklyn mom, who wanted to create a bilingual sound book to teach her own son Chinese.

I did the branding, illustration, character design, typesetting, animations for the pronounciation videos, web design, listing design, promotional materials, and developed marketing and social media strategies.
---
My senior thesis project combines illustration with my love of nature and conservation.

I grew up outside Boston in Revere, Massachusetts, and was fascinated by the variety of life that thrived in the urban area. I spent my summers walking along rocky shores looking for sand dollars and sea anemone. I wrote and illustrated this story to inspire children to protect the ecosystem around them.